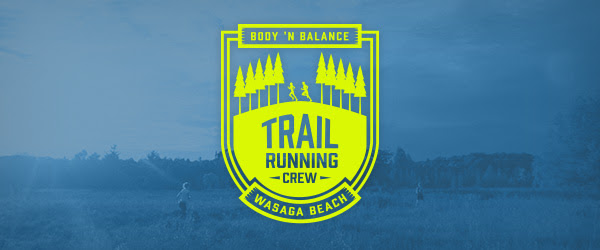 Trail Runners of all levels and ages meet on Tuesday evening for a run on one of many of our beautiful trails. Trail runs are marked as an 'out and back', and you can choose to run whatever distance you are comfortable with (1km to 10km).

It's a relaxed, safe, non-competitive environment and a great way to meet new people and get exposed to trail running.
Day / Time: Tuesdays at 6:00p.m.
Yearly Membership: $30.00
Each member is sent a weekly email informing them of the meeting place (trail head).
Services
Patient Resources